Assessments are typically of three types: One is assessment 'for' learning-that is to decide the learning plan; second is assessment 'of' learning-that is to decide how well the learner has learnt and third is 'as' learning: assessment itself as learning. Alchemy approach to assessment is assessment 'as' and 'for' learning. Our assessment practice smoothens and sharpens development and often the proces itself becomes a major learning.
Need for Assessments
Assessments are helpful for managing people and for understanding yourself. Assessments can provide us with a way to categorize different characteristics or traits that we might otherwise not be aware of. Additionally, this categorization will help us learn how others might react to something in their environment. These tests can be used for self-reflection and understanding, for job placement, and for learning how to better interact with others in a team or work group.
The Alchemy Advantage
Alchemy's view of individual assessments is to establish the level at which development should start. Alchemy consultants are certified in patented instruments and well experienced in using the assessments to help the individual learn, adapt and grow. Instrument-based workshops is one of Alchemy's unique way of fostering appreciation of diversity and acknowledgement of complementarity.
Our Assessment Process

Quick Look at Our Portfolio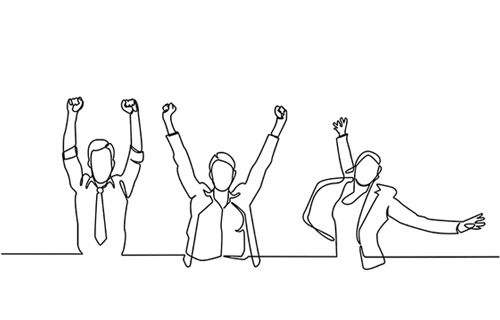 Team Synergy
Take aways: Teams experience high levels of Trust, Open Communication Disciplined Collaboration, enhanced customer experience and extra ordinary performance. Best results are experienced over one year.
Methodology: Experiential simulations, Feedback exercises, Psychometric instruments, Videos, Role plays, Creative visualization exercises, etc. are customized as per the specific needs of the group.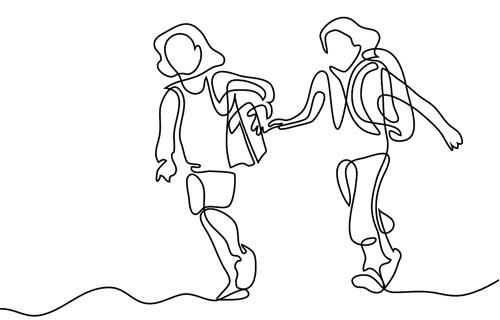 Mid-career Transition Coaching
Take aways: Assessment of current career paths, analyse possibilities, equip for modifications or change
Methodology: Instruments, tools, conversations
Duration: 6 individual sessions over a period of 3 months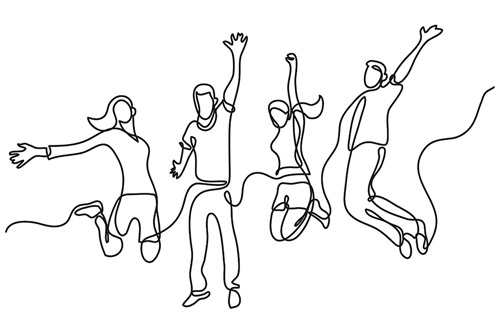 Presence & Presentation Skills
Take aways: Multi-layered development of Executive Presence and Presentation skills ; Communication, confidence, appearance, gravitas
Methodology: Content, Video-recording and replay, practice
Duration: 3 Days
Group size: 12 to 16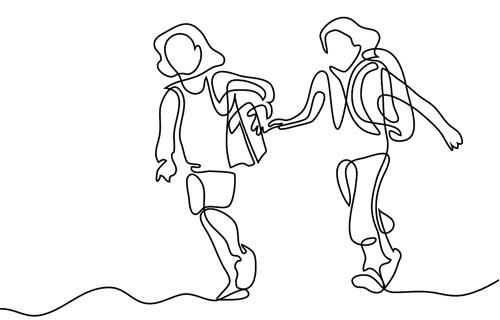 Relationship Coaching
Take aways: Deeper understanding of each other, Bridge generation gap, Align expectations
Methodology: Conversations in Human Lab settings, instruments, experiences
Group-size: Upto 10
Duration: Five sessions over 3-5 Months