Alchemy Consulting Practice aims at being at the sweet-spot of, "What our Clients Want", "What we are Passionate about" and "What we are Good at". We are committed to ensuring that all our consulting staff members meet and exceed Professional and Ethical standards. Alchemy Consultants are Global in their thinking and continue to advance in their respective fields of expertise. As your Trusted Partner, our goal is to make a lasting impact.
Uniqueness of this Sector
Entrepreneurship has long been associated with adjectives such as innovative, flexible, dynamic, creative, and risk-taking. It involves intentional creation of value by an individual or a small group of partners. What makes this sector unique is that it invariably challenges the status-quo and tries to identify the hitherto unaddressed needs of potential customers. Everything often begins with a 'gut' and then the reality of finances, policies, execution kick in soon after. Going against the societal norms of financial security, early entrepreneurs need grit alongside gut!
The Alchemy Advantage
Alchemy team of consultants alongwith the network of partners together hold expertise in all the areas required for an idea to take off. Some of our consultants have first-hand experience of successfully running own start-ups and that is valuable. Alchemy has been actively supporting early entrepreneurs through various community forums as a part of our contribution to the economy. Functional know-how combined with the human process expertise is a unique Alchemy advantage for early entrepreneurs.
Our Engagement Process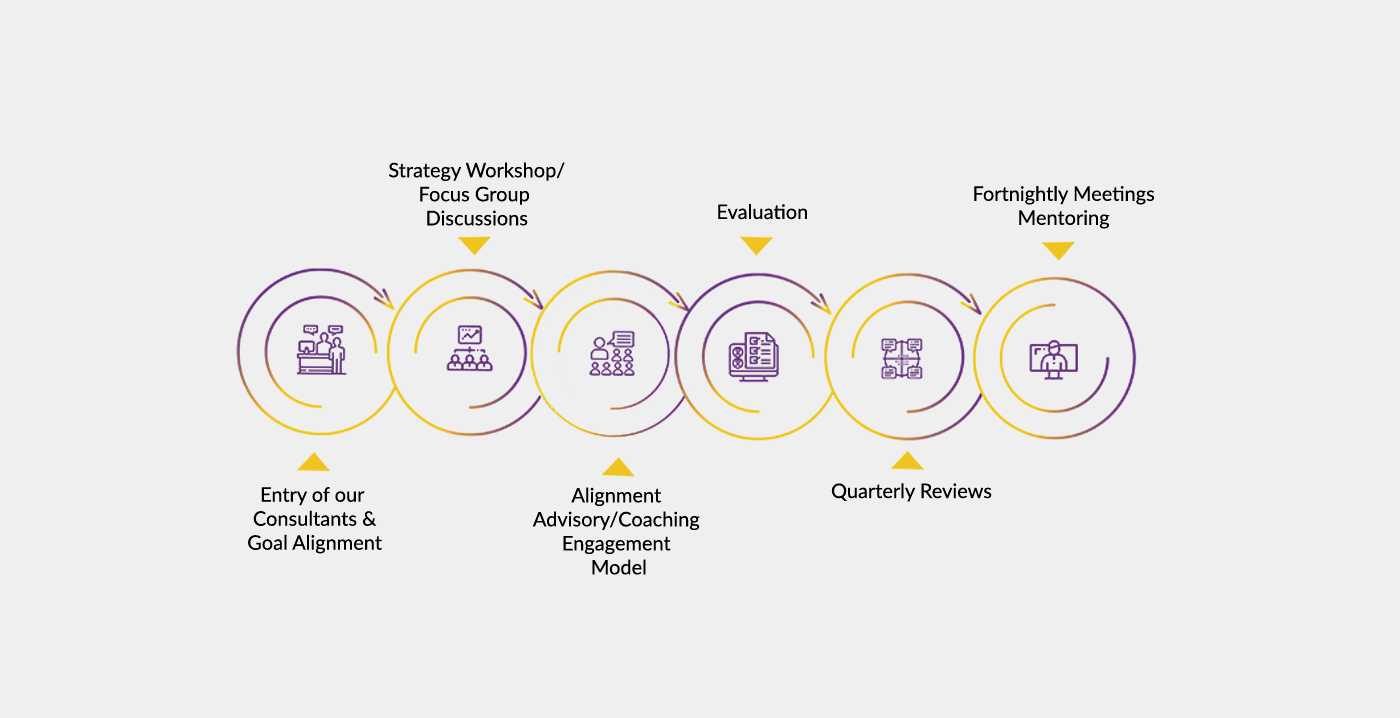 Quick Look at Our Portfolio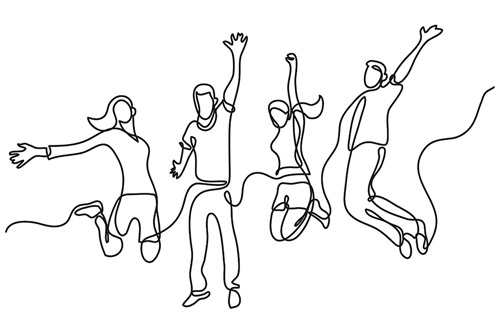 Vision-Mission-Values-Goals
Take aways: Well articulated Vision-Mission-Values document for the organisation, Enhanced sense of Purpose, Clarity about Long term and short term goals
Methodology: Appreciative Inquiry, conversations
Group-size: Core Team (3 to 10)
Duration: 3 Days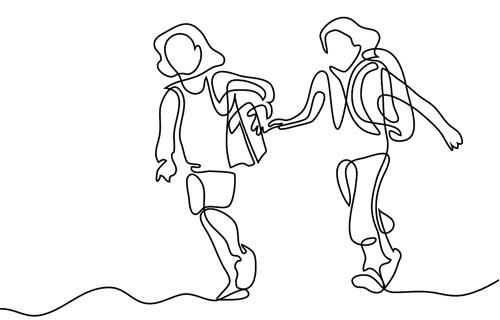 Executive Coaching
Take aways: Generative, Inspiring and Expansive experience, Renewed sense of purpose, significant increase in clarity, productivity as well as emotional maturity
Methodology: Conversations, instruments, tools, action plans
6-8 Individual Sessions
Duration: 6 to 8 months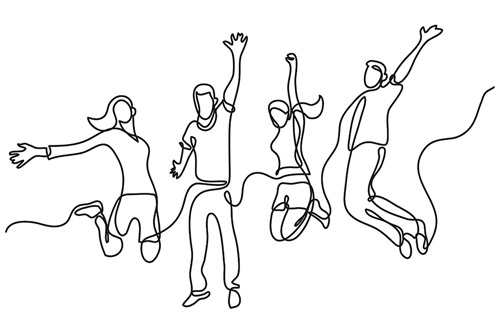 High Performance Teams
Take aways: Inspired, ambitious team members; ready to walk the extra mile for the organization
Methodology: Experiential activities, Team effectiveness scale, theatre based activities
Group-size: 16 to 100
Duration: 2 days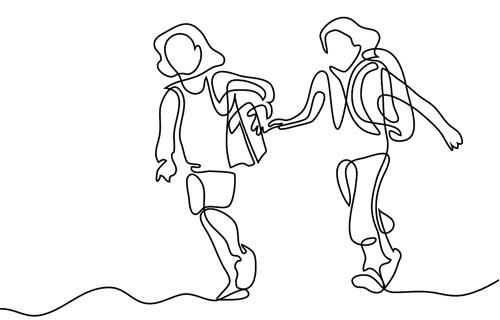 Small Group Coaching
Take aways: Upholding individual interests while building something greater together, enhanced collaboration, better conflict-handling, innovation culture
Methodology: Conversations, Group revolution models
Group-size: Upto 15
Duration: 6-8 Sessions over 8 months