Coaching is process of partnering with clients in a thought-provoking and creative environment that inspires them to maximize their personal and professional potential. Although coaching has an overlap with some other areas such as mentoring, counselling, or consulting, it is distinctly different from other approaches in that it is a 'co-designed' alliance. 'Alliance' because both the coach and the client have to work in tandem and 'designed' because it is structured and customized for the client. Coaching has assumed particular importance in today's uncertain and complex environment.
How does it Work?
The individual coaching engagements offered by Alchemy facilitate a person to become a leader in his/her area of expertise. The made-to-measure engagements help people arrive at a delicate balance of dexterity and stability, resourcefulness and certainty, freedom and discipline.
Anyone who wishes to undertake the journey from good to great would immensely benefit from Alchemy one-to-one coaching.
The Alchemy Advantage
Our team of experienced and credentialed experts demonstrate high level of 'Coach Presence'. Coaching conversations create an environment that gently nudges the individual to challenge his/her limiting beliefs, aspire for the best and be more resourceful. We trust the clients' intrinsic ability to discover quality solutions and respect the diversity of their opinions. Alchemy follows the 'Action-Learning-Action Spiral' model. The end results of the work the client and the coach do are 'learning' and 'action', which in combination create change. Coaching aims to take forward a client's action and the action in turn propels the client.
Our Coaching Process
Quick Look at Our Portfolio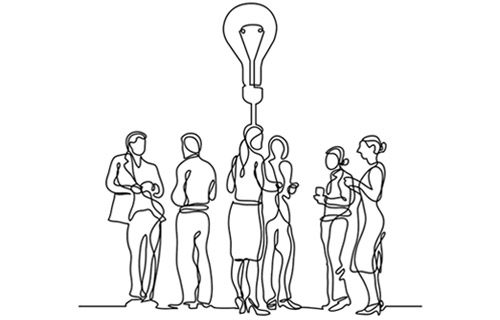 Senior Level Hiring
Take aways: Concise assessment report with Go/No-go judgment, practical coaching suggestions, should the person be hired.
Methodology: Behavioural (Critical) Event Interview and two carefully selected psychometric instruments
Time: 1 Week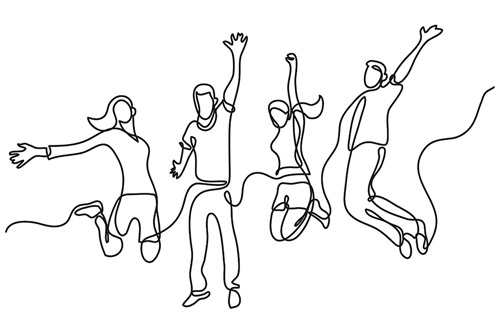 Women in Leadership
Take aways: Building a gender diverse leadership pipeline
Methodology: Small group labs, instruments, theatre, expert inputs, inspirational talks, coaching
Duration: Modular custom-made structure with 6 to 8 months complete plan
Batch size: 16 to 25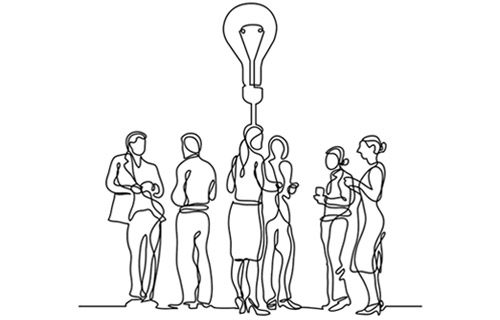 MBTI
Take aways: Know own preferences with respect to leadership and communication styles, data gathering and an overarching purpose of life.
Methodology: Administration and scoring of original instrument, explanation, report with developmental suggestions. Can be done in individual as well as workshop setting.
Duration: 4 Hours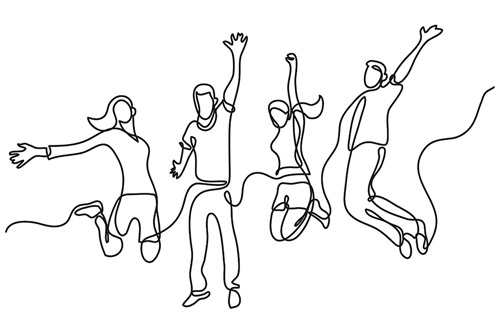 Executive Presence
Take aways: Generative, Inspiring and Expansive experience, Renewed sense of purpose, significant increase in clarity, productivity as well as emotional maturity
Methodology: Conversations, instruments, tools, action plans
6-8 Individual Sessions (can be accompanied by 4 group workshops for 5 or more number of participants)
Duration: 6 to 8 months