Alchemy Consulting Practice aims at being at the sweet-spot of, "What our Clients Want", "What we are Passionate about" and "What we are Good at". We are committed to ensuring that all our consulting staff members meet and exceed Professional and Ethical standards. Alchemy Consultants are Global in their thinking and continue to advance in their respective fields of expertise. As your Trusted Partner, our goal is to make a lasting impact.
Uniqueness of this Sector
Family Businesses are the oldest, most wide spread and potentially the most powerful form of business structures in the economy. In case of family businesses, done consciously or unconsciously, there is huge overlap between the owners' ambition and the strategic plan of the business.These businesses come in all shapes and sizes and range from a multi-billion-dollar global-giant to a small store across the street. However, the vast majority of such companies are SMEs – small and medium sized companies. People involved in these businesses have a wide variety of stakes, ranging from only equity to only working to any combination of these. What makes this sector unique is that the stakeholder map is intertwined with relationship map.
The Alchemy Advantage
Alchemy consultants are able to navigate through the organizational life-cycle of the business, relationship web as well as personal aspirations of individuals associated with Family Business. We are equipped with extraordinary listening skills, pattern-making proficiency and ability to strike a balance between attachment and involvement. The fact that amongst us, we can fluently speak fifteen languages is an added advantage in connecting with multiple generations in the family business.
Our Engagement Process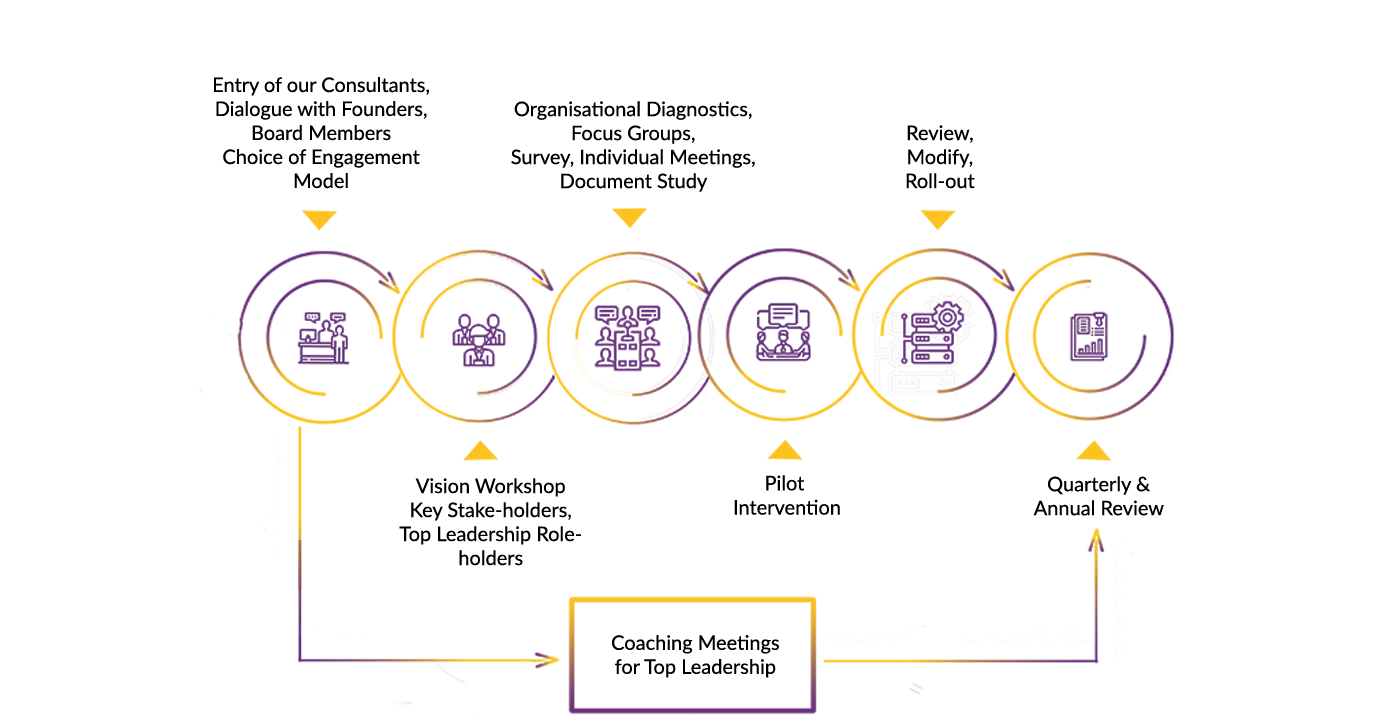 Quick Look at Our Portfolio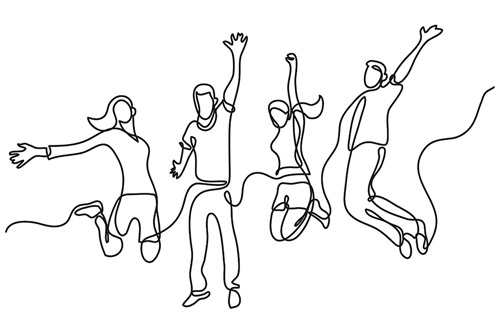 High Performance Teams
Take aways: Inspired, ambitious team members; ready to walk the extra mile for the organization
Methodology: Experiential activities, Team effectiveness scale, theatre based activities
Group-size: 16 to 100
Duration: Two days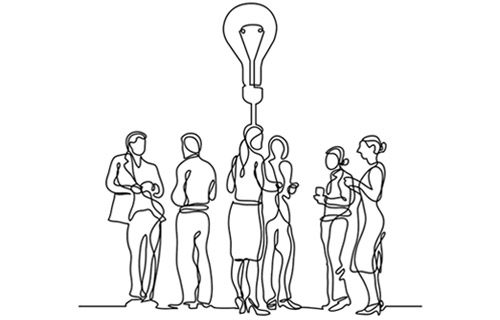 Assessment Centres
Take aways: Ranked list of participants measured using a competency framework
Methodology: Role-plays, In-box, Instrument, group tasks
Group-size: 6 to 9 in a batch
Duration: 1 to 2 Days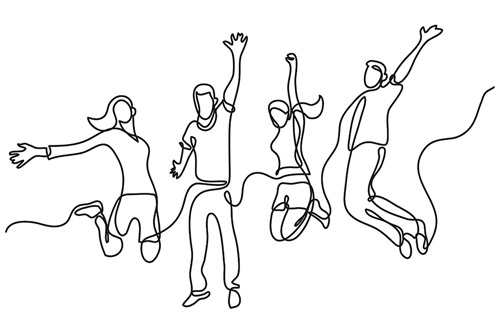 First Time Managers
Take aways: Transition from Individual contributor to people manager: temperament, toolkit and skills
Methodology: Content, Role-plays, Worksheets
Group-size: 12-20
Duration: Two Days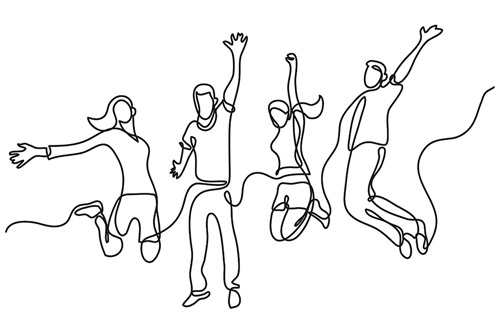 Relationship Coaching
Take aways: Deeper understanding of each other, Bridge generation gap, Align expectations
Methodology: Conversations in Human Lab settings, instruments, experiences
Group-size: Upto 10
Duration: Five sessions over 3-5 Months