Alchemy Training Solution are distilled from our experience of working with multiple clients spanning many sectors. We have come to believe that each level in the organization offers leadership opportunities to people irrespective of what roles they play. Each such phase also encounters a unique set of challenges and opportunities. Alchemy solutions, therefore, are clustered in a multi-phase fashion: Early Career, Mid Career, Executive and Board.  Thank you, in advance, for showing interest in Alchemy Training Solutions. Get in touch with us for a wider suite and customised solutions.
Challenges
While corporate hierarchy defines some of the predicaments in an individual professional's life at different stages, some peculiarities arise out of specific phenomena. Rather than experience or organizational position, context assumes importance in such situations. Relevant solutions need to be developed for a curated audience based on factors such as gender, life positions, socio-economic environment and similar.
The Alchemy Advantage
The quintessentially inclusive approach distinguishes Alchemy consultants. High tolerance to diverse views, exemplary sensitivity to an individual's unique challenges and top notch facilitation skills make Alchemy solutions for curated audience enriching and liberating.
Quick Look at Our Portfolio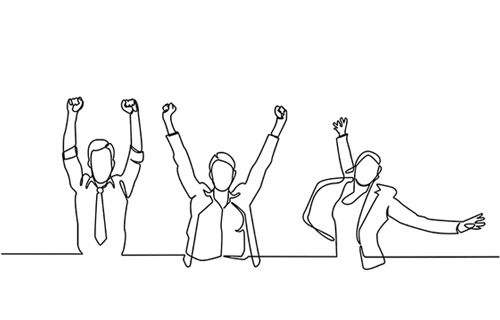 Organizational Development
Takeaways: Establish linkages with the external environment, leadership aspirations, team dynamics and position in the organizational-life-cycle. Create sustainable competitive advantage through participatory, co-created consulting approach.
Duration: 12 to 36 months with an in built review mechanism.
Alchemy also offers a modular suite of OD components that empowers the clients to co-design and pace the intervention.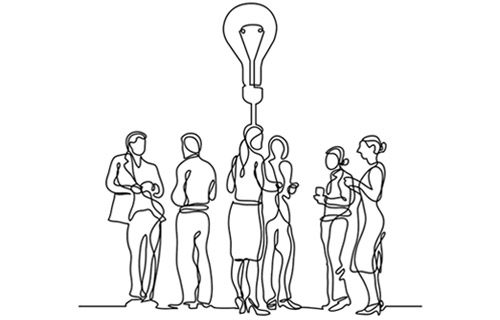 MBTI
Takeaway: Understand own and others' personality type, indications on clarity of preference , Individual Report and Team Patterns. It brings out career choices, communication preferences as well as decision-making and leadership styles.
Methodology: Original instrument, explanatory workshop, exercises
Batch size: 7-50
Duration: 1 Day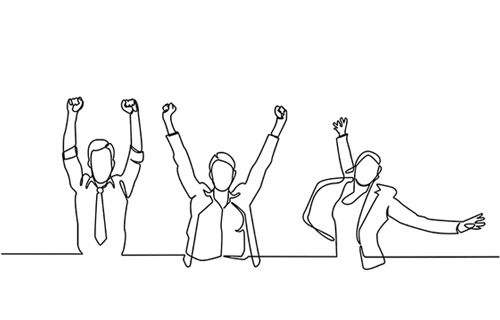 Ideas to Execution
The Alchemy 'Idea to Execution' program is a mix of strategic advisory, coaching and mentoring. Alchemy through its network offers a holistic mix of product, commercial viability, talent and branding strategies to help your start-up survive and thrive.
Duration: 1 Year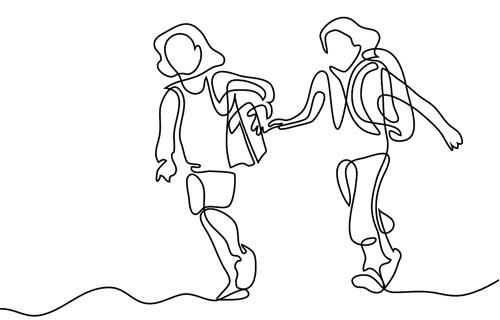 Leader As a Coach
The Leader as a Coach offering focuses on enabling leaders to nudge employees to be their best self.
Duration: 2-day workshop followed by three mentoring sessions
Batch size: 7 to 15 senior leaders.