Alchemy Training Solution are distilled from our experience of working with multiple clients spanning many sectors. We have come to believe that each level in the organization offers leadership opportunities to people irrespective of what roles they play. Each such phase also encounters a unique set of challenges and opportunities. Alchemy solutions, therefore, are clustered in a multi-phase fashion: Early Career, Mid Career, Executive and Board.  Thank you, in advance, for showing interest in Alchemy Training Solutions. Get in touch with us for a wider suite and customised solutions.
Challenges
Leading at the top is 'different' from all other levels in the organization. A seat at the C suite is undoubtedly a powerful experience. Yet, with great power comes great responsibility. It gets so much more important to get it 'right' since the decisions are far reaching; the world is more complex and the impact is enormous. "What got us here, will not get us there" becomes an all-pervasive thought. Influencing is not just limited to the internal stakeholders, but is also expected with the external world. Training solutions designed to address this predicament accelerate and enhance effectiveness at the top.
The Alchemy Advantage
Most of the Alchemy consultants have themselves been senior executives in large organizations and hence have first-hand experience of the top leadership dilemmas, opportunities and challenges. We believe that both, nourishment of the inner self as well as fine-tuning of the external persona, are essential to excel in top leadership positions. Our training solutions for this level are rooted in this belief and are a combination of reflection as well as action.
Quick Look at Our Portfolio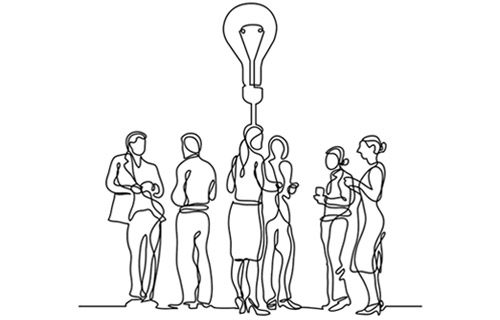 FIRO-B
Takeaway: Understand own and others' interpersonal needs, introduce adaptations through practical tips, Individual and Team Report
Methodology: Original instrument, explanatory workshop, exercises
Batch size: 7-50
Duration: 1 Day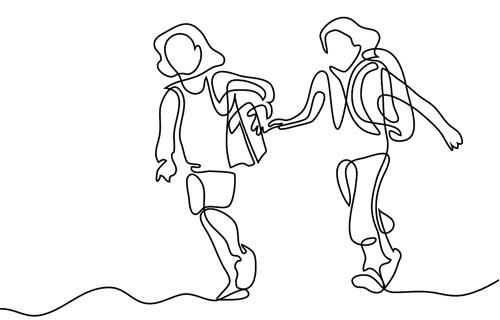 Executive Coaching
Takeaway: Generative, Inspiring and Expansive experience, Renewed sense of purpose, significant increase in clarity, productivity as well as emotional maturity
Methodology: Conversations, instruments, tools, action plans, 6-8 Individual Sessions
Duration: 6 to 8 months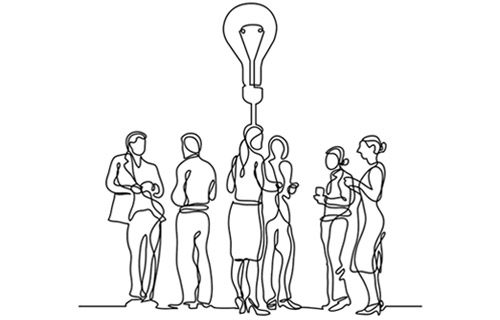 Senior Leadership Hiring
Takeaway: The Hiring Manager receives a clear and concise assessment report with practical coaching suggestions should the person be hired.
Methodology: Behavioural (Critical) Event Interview & 2 selected psychometric instruments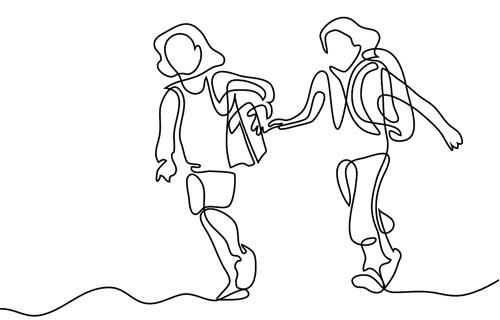 Small Group Coaching
Takeaway: Upholding individual interests while building something greater together, enhanced collaboration, better conflict-handling, innovation culture
Methodology: Conversations, Group revolution models
Group size: Upto 15
Duration: 6-8 Sessions spread over 8 months