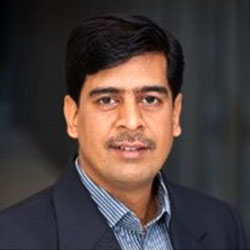 For BMC Software, Alchemy has been a change agent towards driving a strong leadership development agenda. The USP Alchemy has is that there is a great blend of the approach of training followed by coaching for a better reinforcement of learning that drives the requisite changes in leadership behavior. Alchemy consultants helped build a culture of Coaching as a development intervention. Alchemy further strengthened the leadership bandwidth in the organisation by designing and executing the Manager Development program for our mid level managers.
What sets Alchemy apart, is their astute ability to design program content aligned to business needs. Sound basis of psychometric instruments such as MBTI and FIRO-B adds depth to the interventions.
Flexibility of approach makes it a pleasure to work with the Kirtanes. I would be absolutely happy to recommend Alchemy to other organisations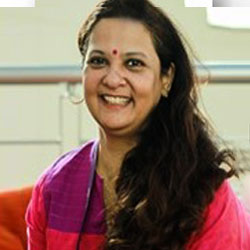 I have found that Alchemy runs very professional coaching programs for developing teams and leaders. All programs are based on established frameworks, with very accurate and proficient analysis and interpretation follow through done by the Alchemy team. The depth of experience and knowledge that the Alchemy coaches bring to the program provides clear, on the ground direction to team building & self-improvement.
I would definitely encourage other companies to engage with Alchemy.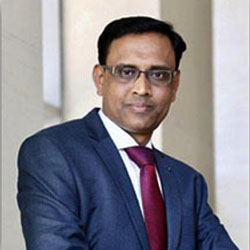 I engaged Alchemy for anchoring our Annual Strategic Planning meetings for consecutive three years. A combination of Preferred Futuring methodology, relevant psychometric instruments such as the FIRO-B and Team Role Inventory and experiential activities inspired my team to aspire for greater heights.
As a facilitator, Jayshree has accurate understanding of every team member's temperament, strengths and areas of improvement and that helps in shaping their Individual Development Plan.
I would highly recommend Alchemy for people development that leads to business results.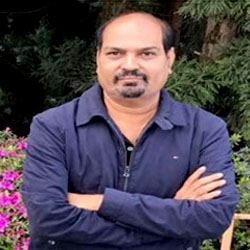 Alchemy's customised courses for teams are unique in nature. The program starts in an informal  way and intensifies with each assignment. The course and its facilitators help participants open up and asses one's strengths and weaknesses. The individual sessions, assignments and the evaluation process are executed very professionally, albeit with a human touch.
I have unlearnt the obsolete and learnt new skills relevant to today's leadership challenges. I was particularity impacted by the situational leadership model. I am indebted to both Mangesh & Jayshree for their professional help. Alchemy is strongly recommended for leadership/management training for business leaders.
Although I was acquainted with Jayshree at a one day leadership program of the organization, I have had a continued relation with Alchemy, specifically Jayshree Kirtane, who has been my coach ever since. It's Jayshree's coaching sessions which helped me find my true career path, solve confusions about my own capabilities and to move ahead with some important decisions. I appreciate her insightful inputs and the zeal to understand the client's issues and see to its completeness.
The coaching sessions were valuable and meaningful, and true to Alchemy's tagline, Jayshree helped me to 'Discover the Alchemist within'.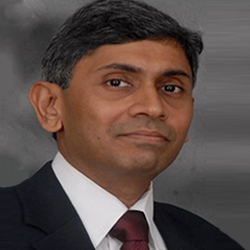 Just completed the assignment on Stakeholder Influence Map. The exercise was very eye opening. I will be doing it for all my stakeholders – my team and senior leaders we interact with. Thanks a lot.
I learnt a lot in those 2 days of the workshop. Now it is time to implement!
Gratitude
At Alchemy, our endeavour has always been to build strategic and enduring partnerships with our clients that leads to improved performance, efficiency and effectiveness. We are fortunate to work with numerous illustrious clients. Our clients dream big and are willing to delve into areas outside of their comfort zone with the objective of seeking out new opportunities for the growth of their enterprise and people.
Our clients have been our most ardent supporters yet they have persistently demanded the best from us. Our journey with them for the past 15 years has only strengthened our resolve to scale new heights. We would like to express a tremendous sense of gratitude towards our clientele and thank them for trusting us. We look forward to working with them yet again.
Our Clients
IT and ITES
Banking, Financial Services & Insurance
Retail and Manufacturing