Assessment for learning, Assessment as learning.
Assessments are typically of three types: One is assessment 'for' learning-that is to decide the learning plan; second is assessment 'of' learning-that is to decide how well the learner has learnt and third is 'as' learning: assessment itself as learning. Alchemy approach to assessment is assessment 'as' and 'for' learning. Our assessment practice smoothens and sharpens development and often the proces itself becomes a major learning.
Need for Assessments
Human resource assessments are performed to predict the future performance of employees. Certain assessments are particularly helpful when an individual is being considered as a candidate for an open position at a business. Assessments may tell the company if the potential employee is capable of fulfilling the job and if she has the appropriate skill sets. Other assessments focus on the personality of potential and current employees and their motivation to fulfill the role requirements.
The Alchemy Advantage
Alchemy has robust Assessment centre models ranging from 1 to 3 days. We work with your competency framework and/or develop complimentary framework and base the assessment on that. Breaking down of competencies into sub-competencies and further into observable, measurable behaviours brings the qualitative into quantitative. Our assessors are trained in observing the nuances and generating an insightful report. We ensure a very high assessors to participants ratio, have rigorous cross-check dialogues with fellow assessors and assure client organizations with more than 90% validity in reporting.
Our Assessment Process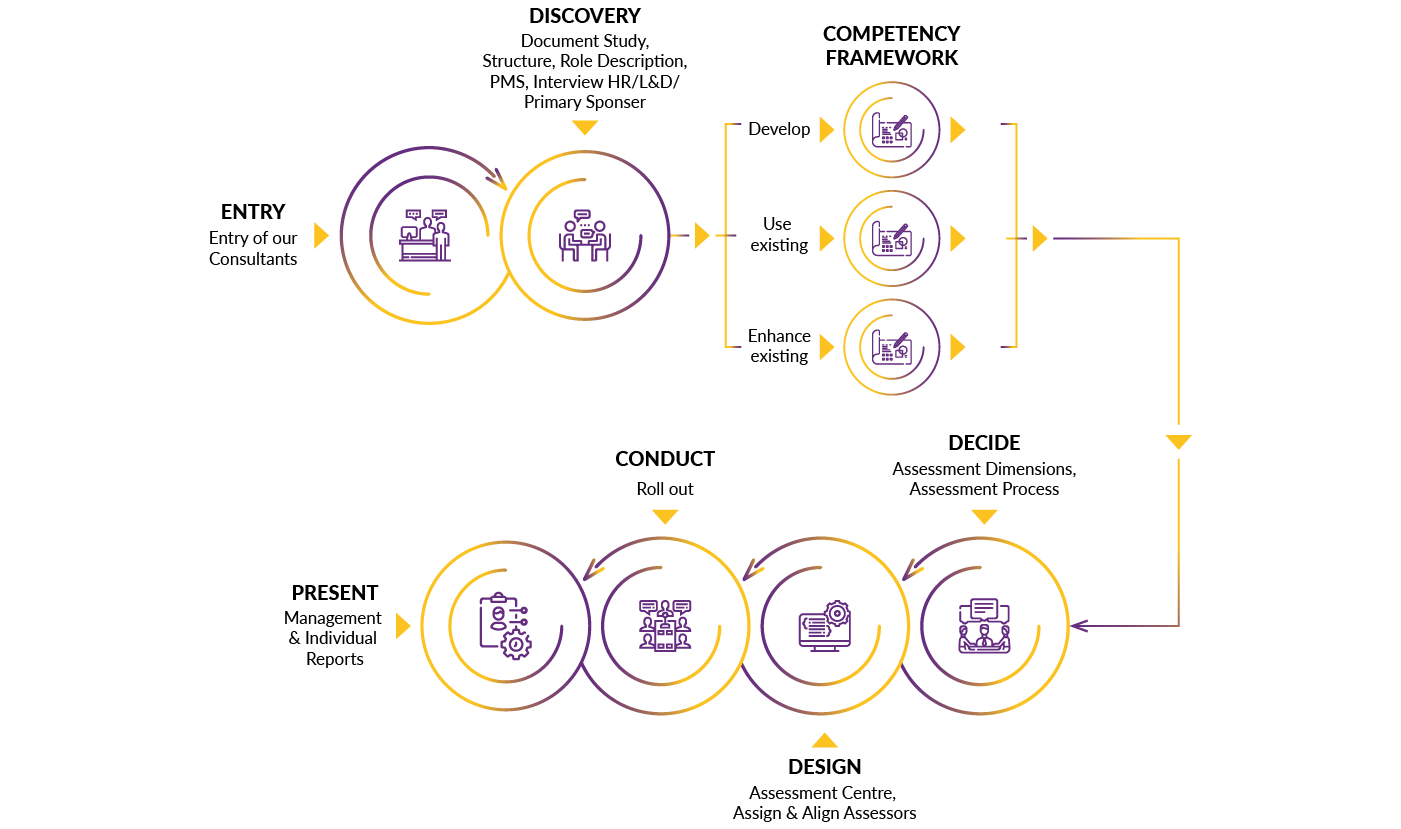 Quick Look at Our Portfolio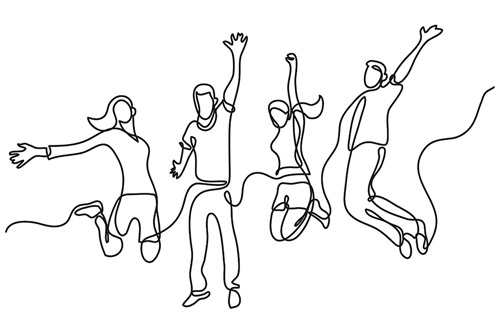 Presence & Presentation Skills
Take aways: Multi-layered development of Executive Presence and Presentation skills ; Communication, confidence, appearance, gravitas
Methodology: Content, Video-recording and replay, practice
Group size: 12 to 16
Duration: 3 Days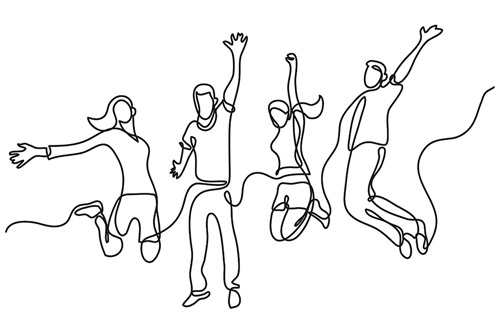 Business Accumen & Strategic Thinking Workshop
Takeaways: A rough idea of Balance Sheet, cost v/s benefits of a spend, wider commercial impact of managerial decisions, introduction to decision-making models
Methodology: Business simulation, Masterclass by Expert, Case studies
Batch size: 20
Duration: 2 Days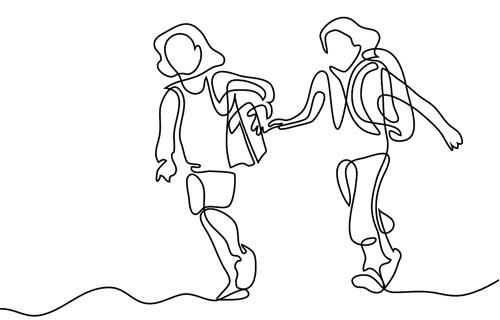 Executive Coaching
Take aways: Generative, Inspiring and Expansive experience, Renewed sense of purpose, significant increase in clarity, productivity as well as emotional maturity
Methodology: Conversations, instruments, tools, action plans
6-8 Individual Sessions
Duration: 6 to 8 months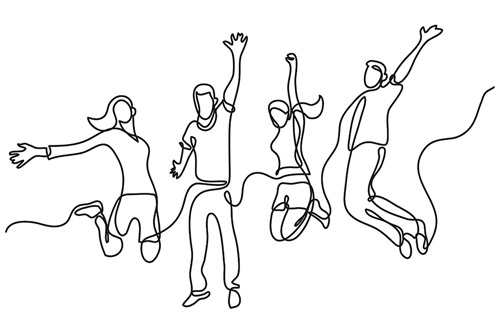 Management Development Program
Take aways: Leadership pipeline
Methodology: Group Coaching, Individual Coaching and Live projects.
Group size: 20-25
Duration: 6-9 months