Discover the Person you could be
Coaching is process of partnering with clients in a thought-provoking and creative environment that inspires them to maximize their personal and professional potential. Although coaching has an overlap with some other areas such as mentoring, counseling, or consulting, it is distinctly different from other approaches in that it is a 'co-designed' alliance. 'Alliance' because both the coach and the client have to work in tandem and 'designed' because it is structured and customized for the client. Coaching has assumed particular importance in today's uncertain and complex environment.
How does it Work?
Group coaching sessions are suitable for a set of people with an identified set of common needs. Individuals in the group may have different preferences and varied talents but are bound by and committed to the success of a common outcome. Groups may have goals in wide-ranging areas such as relationships, commercial or team achievements.
Alchemy group coaching model can be tuned to incorporate appropriate tools and formats for conversations to suit the specific need.
The Alchemy Advantage
Alchemy has developed a unique model of group coaching in which individual interests are upheld while encouraging the group to build something together. Alchemy follows a co-creative process to design the specifics of group coaching. We conduct discovery meetings with all the intended participants and also gather inputs from major stakeholders as needed. A typical group coaching assignment can spread over 3 to 15 months depending on the group needs. The bottomline of Group coaching is " We could be worlds apart in our expertise, skills, temperaments, but we are all committed to the success of the group."
Our Coaching Process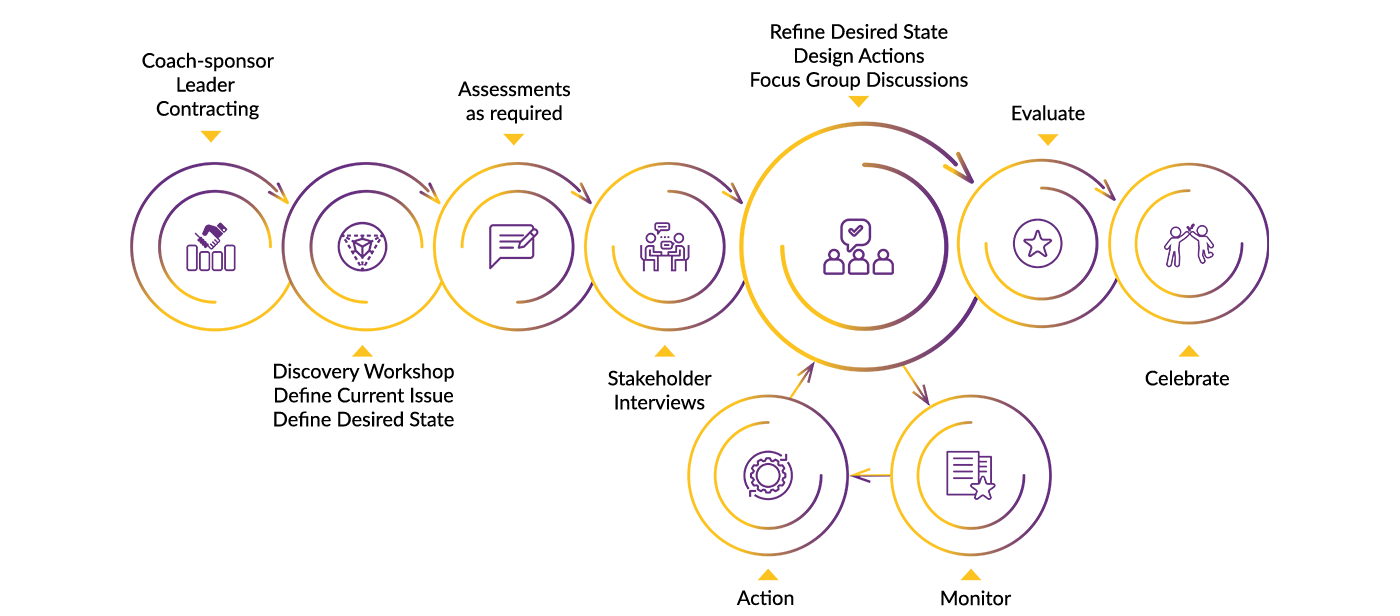 Quick Look at Our Portfolio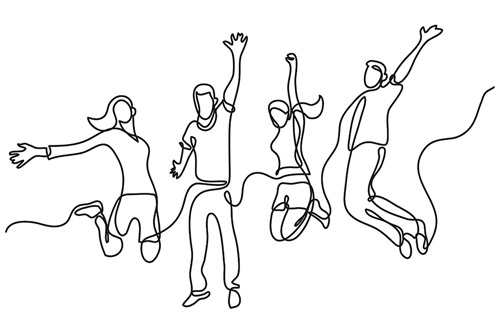 Business Acumen and Strategic Thinking
Take aways: A rough idea of Balance Sheet, cost v/s benefits of a spend, Wider commercial impact of managerial decisions, introduction to decision-making models
Methodology: Business simulation, Master class by Expert, Case studies
Batch-size: 20
Duration: 2 Days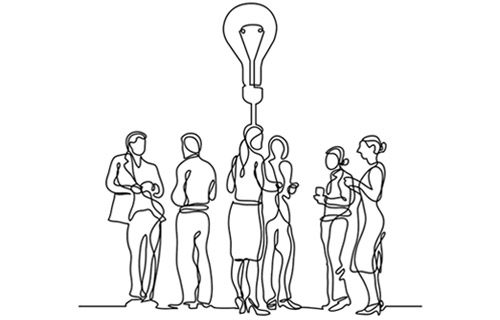 FIRO-B Workshop
Take aways: Understand own and others' interpersonal needs, introduce adaptations through practical tips, Individual and Team Report
Methodology: Original instrument, explanatory workshop, exercises
Batch-size: 7-50
Duration: 1 Day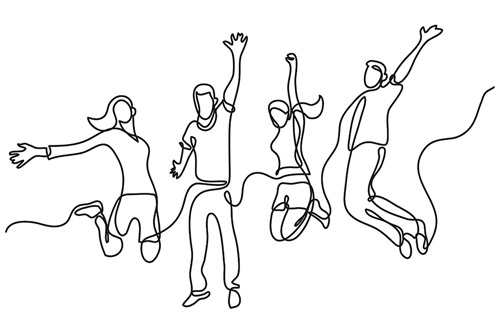 High Performance Teams
Take aways: Inspired, ambitious team members; ready to walk the extra mile for the organization
Methodology: Experiential activities, Team effectiveness scale, theatre based activities
Group-size: 16 to 100
Duration: 2 days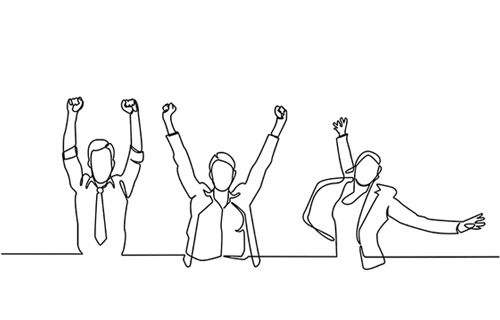 Start-up Mentoring
Take aways: Complete mentoring support during the early stages to maintain steadfast focus on the goal, Sounding board and restrained advisory support.
Methodology: Individual and Group Mentoring
Group: Core group of founders and early joiners